Autobrennt Local Lowdown…
Home to some of the best venues and parties, there's never a dull moment in the capital of the world. With plenty to do and see, it's no wonder why New York is referred to as the city that never sleeps. Whether it's a laidback rooftop soiree, a swanky event or a dance party going down at a nearby club, there's something for everyone. Thus, we feel it's only appropriate to help you narrow down your long list of options with a list of our own. This weekend includes three events that aim to reinvent, surprise and inspire:
 The Bowery Presents: The xx 
In just four short years,  The xx has gone on to become one of today's most highly sought-after bands. With talent oozing out of each respective member, their success no doubt stems from their refreshing take on pop music. Though their 2008 debut self-titled album received widespread critical praise, the London-based trio has remained somewhat quiet over the last few years until this July when they premiered "Angels", the first single off their upcoming album, Coexist, with a release date scheduled for September 11. Since then, it seems the band is on the tip of everyone's tongues. Joining the trio are rising Montreal-based producer Jacques Greene along with husband-wife electronic duo, New Look. 
P.S. Fans of producer Jamie xx (Jamie Smith) can also catch him on Saturday, August 4, at MoMA PS1 or later that evening at Le Poisson Rouge. 
Where: Terminal 5 (610 West 56th Street) 
When: Thursday, August 2 @ 7 p.m.   
Admission: $45 advance, $50 day of
Verboten Presents: Josh Wink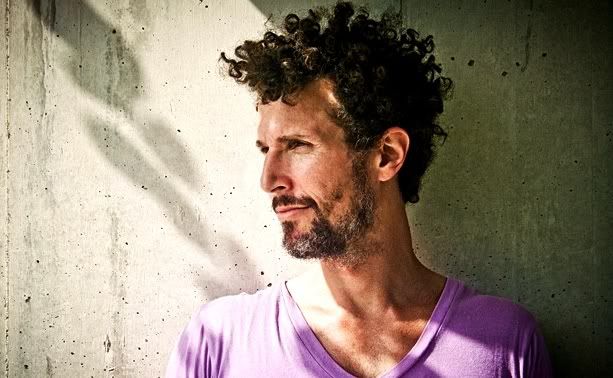 Ovum Recordings bossman Josh Wink likes bending the rules. Since first becoming involved in DJ culture at 13 and releasing his first EP just a few years later on legendary imprint Strictly Rhythm to founding Ovum in 1994, Wink has been making (and breaking) trends, experimenting with styles and pushing boundaries for decades. His unrelenting approach to keeping his music fresh has made the  Philadelphia-based artist a true techno pioneer and legend. Joining Wink is fellow luminary Cajmere (Curtis Jones) with support from Chris Love and AB Logic.  
Where: Highline Ballroom (431 West 16th Street)
When: Friday, August 3 @ 11 p.m. – 6 a.m.  
Admission: Limited $20 tickets available 
 Cut Up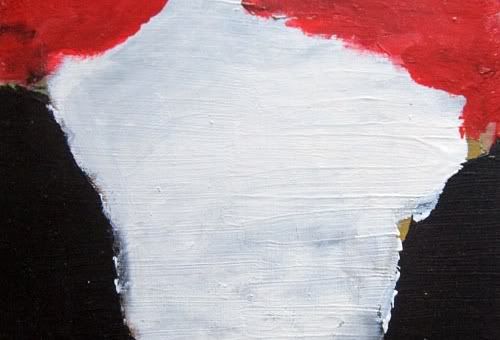 (Ghost in the Machine, Julie Torres 2012)
Sunday, August 5 is the last day to view "Cut Up," an exhibition at Storefront Bushwick featuring 11 artists who have created original collages, sculptures and paintings by shredding, chopping, clipping and pasting various materials. With surprising, unique and poignant results, the aim  is to alter the audience's expectations about art and show how malleable it can actually be–"the fractured nature of identity is a subtext. Things are not what they seem." The artists include: Myles Bennett, Susan Bricker, Andrea Burgay, Steven Charles, Paul D'Agostino, Ken Kocses, Elissa Levy, Jackie Hoving, Gelah Penn, Casey Ruble and Mary Schiliro. Brooklyn-based painter Julie Torres has a solo show in the backroom called "Ghost in the Machine" with an array of new works. 
Where: Storefront Bushwick  (16 Wilson Avenue – Brooklyn) 
When: Sunday, August 5 @ 1 p.m. – 6 p.m.
Admission: Free
Comments